Assembly Home
2019


Concepted and designed a furniture campaign focusing on modular, multi-use pieces that are geared towards nomadic millenials.
COMPANY
Urban Outfitters


TEAM

Kasha Killingsworth, Designer
Daniel Kent, AD
Matt Owens, ECD

ROLE

︎ Concepting
︎ Campaign Pitch
︎ Brand Identity
︎ Print Design



Campaign Pitch


The starter-kit to building your space, Assembly is made up of a range of multi-purpose pieces that can flex to fit your lifestyle. Perfect for spaces of all sizes, Assembly pieces are the building blocks to customizing your own unique space to relax solo or to entertain. Whether it's a magazine rack that doubles as a side table and serving tray, a modular shelving unit, or a nightstand that doubles as seating, Assembly pieces are made especially to make the most of your current space.
Typography

The Assembly typeface was inspired by the modular nature of the furniture it's representing, and was created using a series of abstract shapes which can also be used as invidual graphic elements. The Assembly typeface can be fully assembled to create functional letterforms or disassembled to its core components, just like Assembly furniture!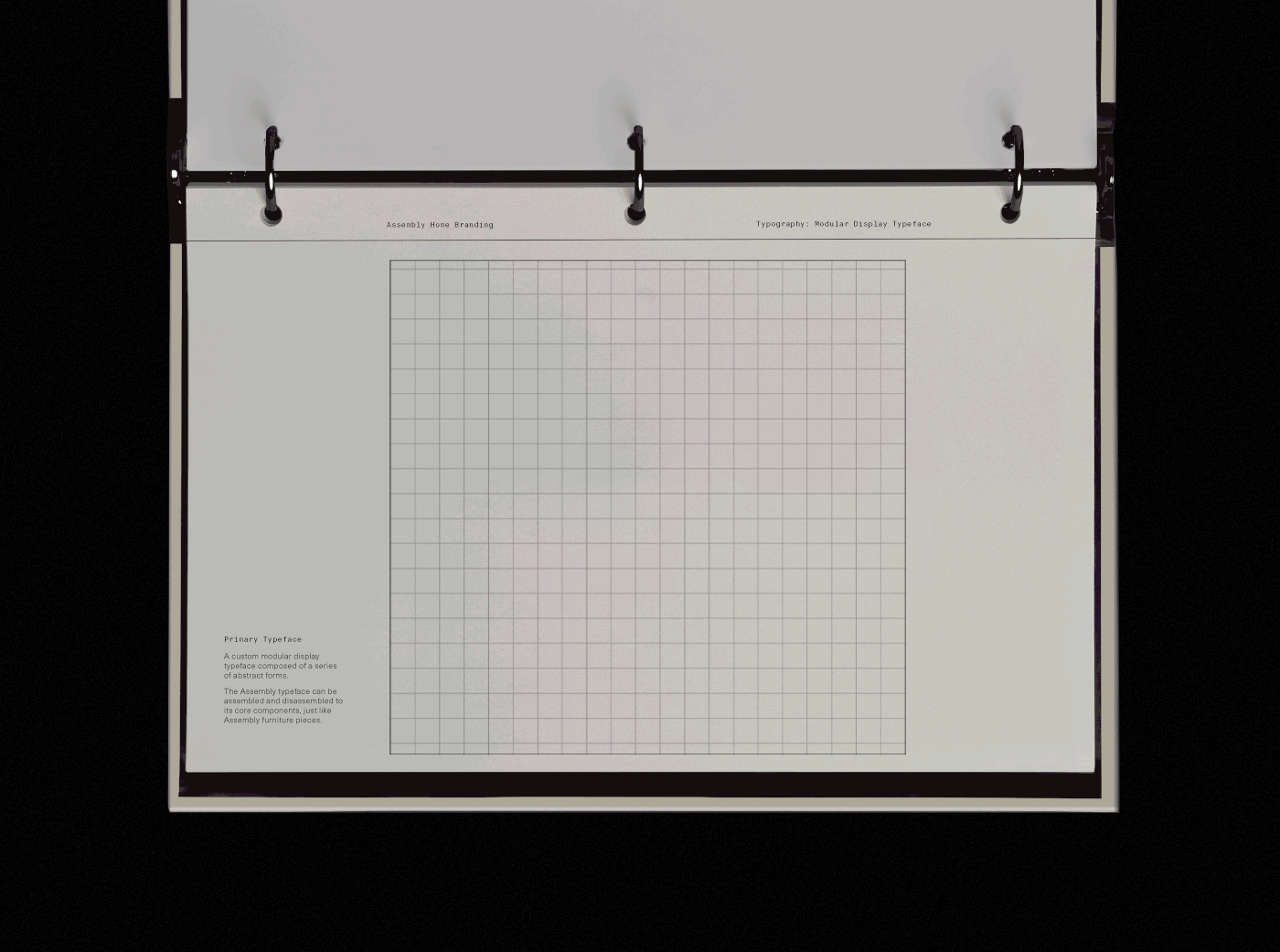 This was a proposed campaign, and while it didn't end up making it into stores it was one of the first projects I was lead designer on at UO. Some of the conceptual furniture represented or drawn is fictional, but any studio photos used in the campaign are property of Urban Outfitters and are real products that they carry.




More from this project coming soon!


TAGS BRAND IDENTITY, PRINT DESIGN