Assembly Home
2019




Concepted and designed a furniture campaign focusing on modular, multi-use pieces geared towards nomadic millenials.


COMPANY
Urban Outfitters


TEAM

Kasha Killingsworth, Designer
Daniel Kent, AD
Matt Owens, ECD

ROLE

︎ Concepting
︎ Campaign Pitch
︎ Brand Identity
︎ Print Design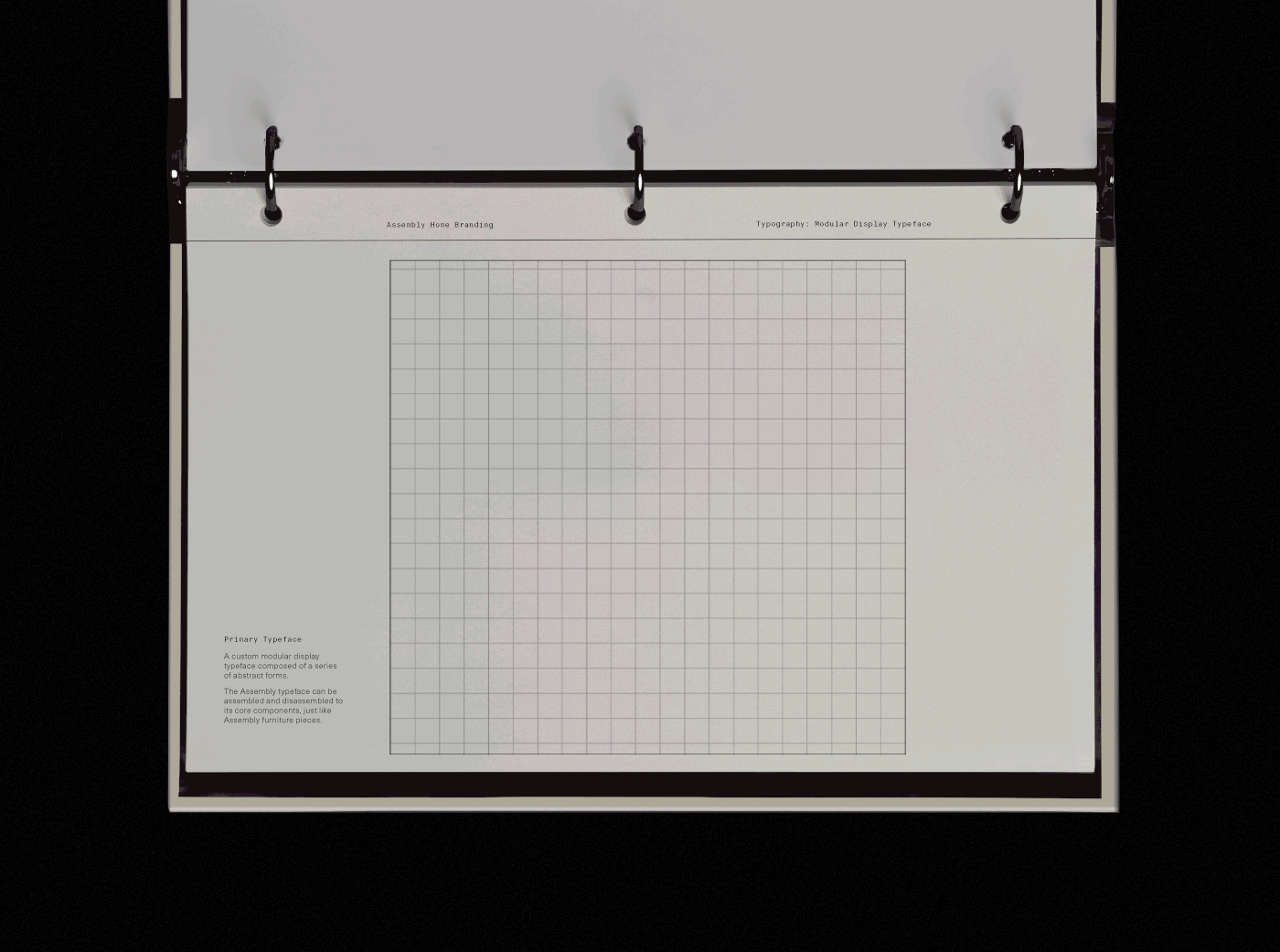 The starter-kit to building your space, Assembly is made up of a range of multi-purpose pieces that can flex to fit your lifestyle. Perfect for spaces of any size, Assembly pieces are the building blocks to customizing your own unique space to relax, reflect and entertain.


CATEGORIES BRAND IDENTITY, PRINT DESIGN