ENJOY:
2019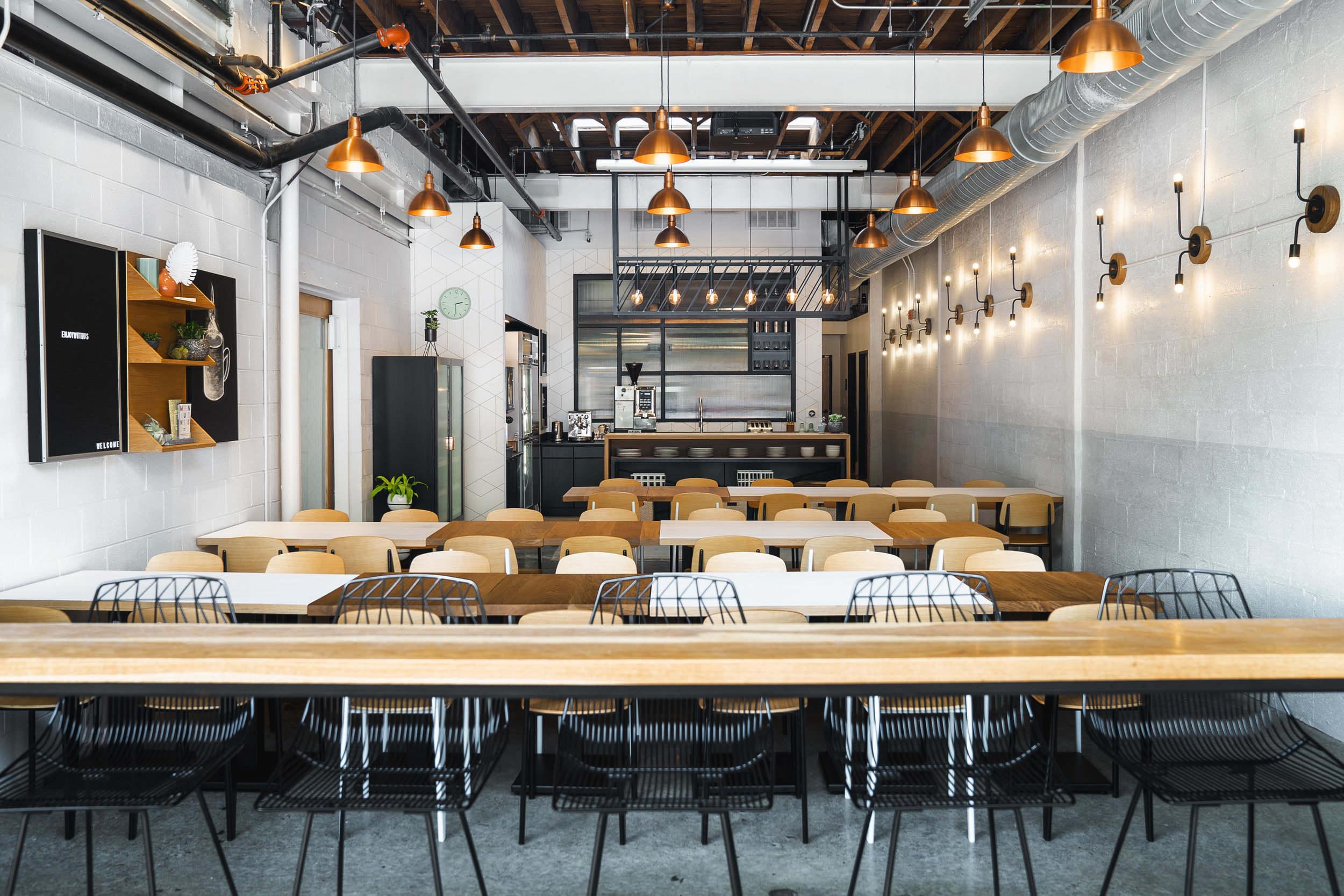 Partnered with digital agency Grow to design a dynamic pop-up space outfitted with custom fixtures which can flex and transform to host a variety of events.


STUDIO
Campfire & Co.


TEAM

Kasha Killingsworth, Designer
Christina Kern, Art Direction + Styling

ROLE

︎ Programming
︎ Space Planning
︎ Interior Design
︎ Wayfinding
︎ Custom Fixture Design


The goal for ENJOY: was to create a space that serves both as Grow's employee lunchroom and common space, as well as an occasional pop-up venue that would host handpicked chefs, artists, and entrepreneurs. In order to allow a variety of guests to share their creative passions with the community, the space had to be flexible, modular, and neutral enough to accommodate a variety of visiting brands.
Wet bar that transforms into a display counter. Animation by Grow.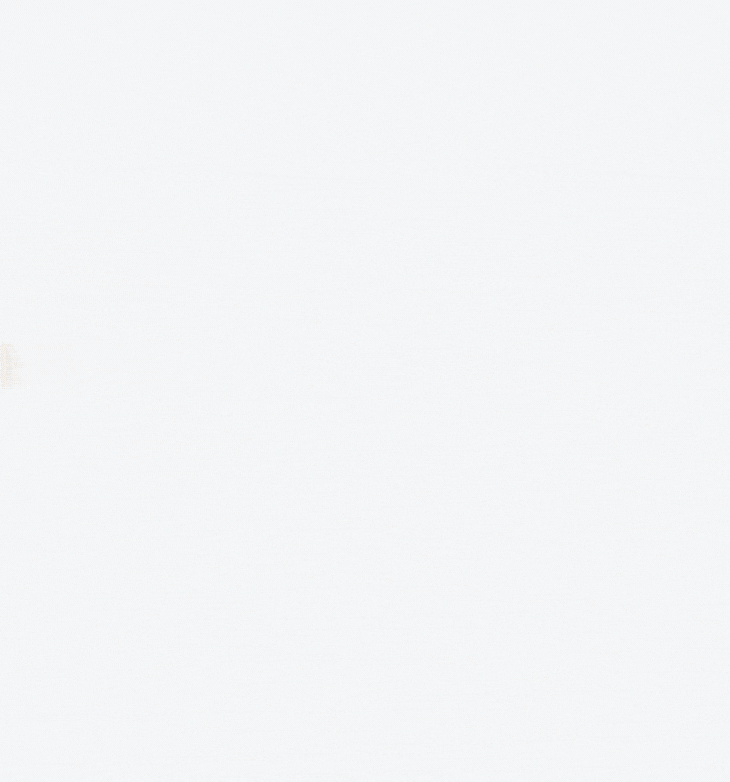 Menu boards that turn into product display. Animation by Grow.
"ENJOY: is purpose-built to host a broad range of creative ideas, with 1,500 sq. ft. of thoughtful design, a full commercial kitchen, and media capabilities. Every aspect of the space is dynamic – from menu boards that turn into product displays to a wet bar that transforms into a display counter. A retractable garage door allows concepts to face the street or offer open-air experiences. Even the exterior signage is purpose-built to announce new concepts as they arrive."

- Drew Ungvarsky, Founder + Executive Creative Director of Grow


Christina and I worked together to outfit the space with a modular bar system, a custom signage system with over 12 different configurations, a custom rolling pantry unit I designed, and a custom pattern for ENJOY: we designed especially for them (which is etched into the sliding door and the painted CNC paneling in the kitchenette). I also designed the custom metal light fixture over the bar, fabricated by Metal Concepts, which ended up being one of my favorite parts of the space.
BUILD OUT

︎ Architect: Robyn Thomas Architecture
︎ General Contractor: Space Makers
︎ Millwork + Cabinetry: M&C Custom Cabinets
︎ Custom chandelier: Metal Concepts
︎ Custom tables, bar tops, wall sconces: Goold Furniture & Design



TAGS INTERIOR DESIGN, CUSTOM FIXTURES, WAYFINDING/SIGNAGE