Urban Outfitters Home Packaging
2019



Concepted and designed a streamlined new packaging system for Urban Outfitters Home using recyclable materials.


COMPANY
Urban Outfitters


TEAM

Kasha Killingsworth, Designer
Daniel Kent, AD
Matt Owens, ECD

ROLE

︎ Concepting
︎ Brand Identity
︎ Packaging Design

Keeping production costs low and continuing to use recyclable kraft as the core material were important initiatives while refreshing the system, so I pitched a bright white flood on kraft, coupled with colorful stickers containing product info/dimensions. The addition of a 1C screenprint made the new packaging more flexible and dynamic by incorporating pattern, illustration, and product silhouettes into the box designs.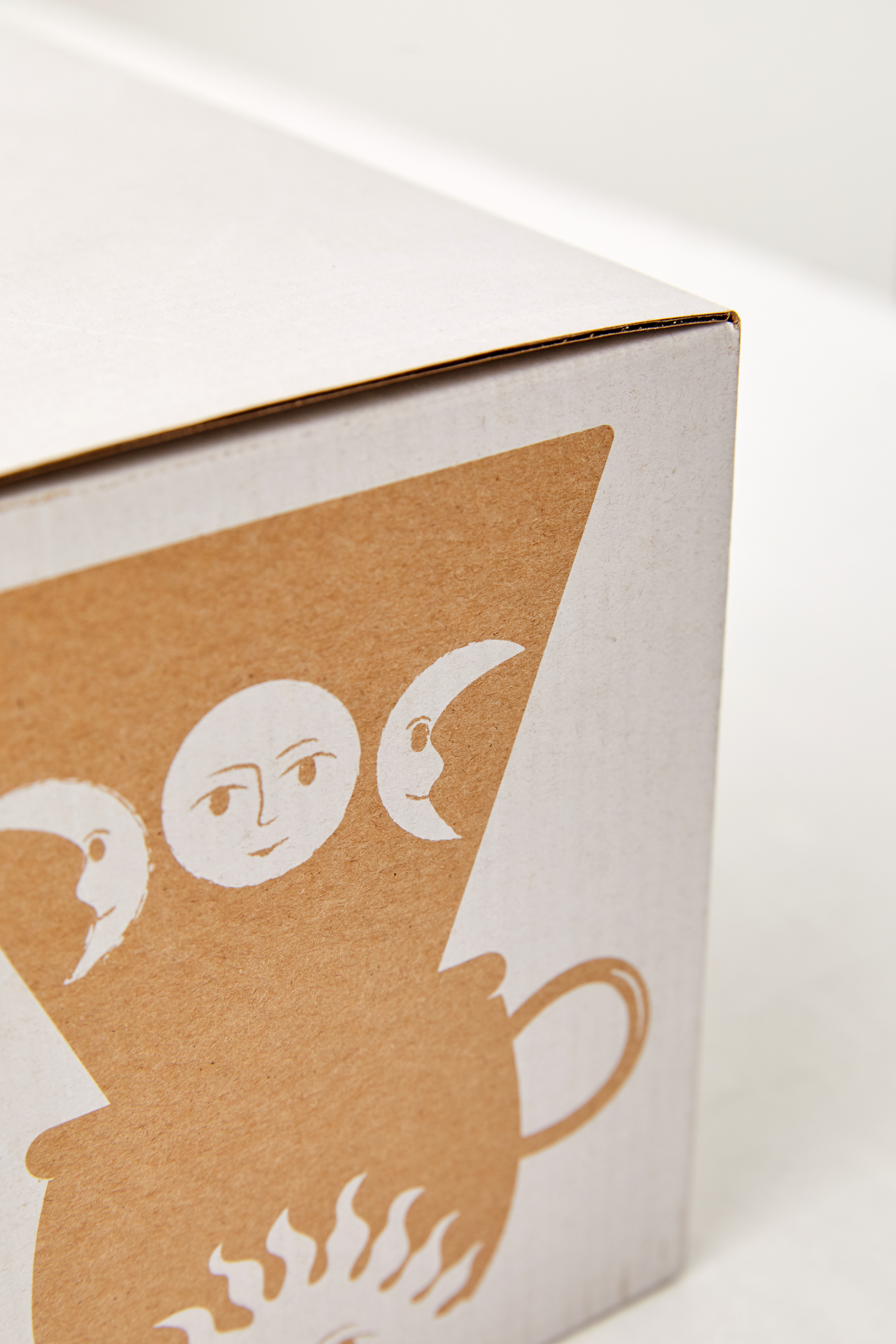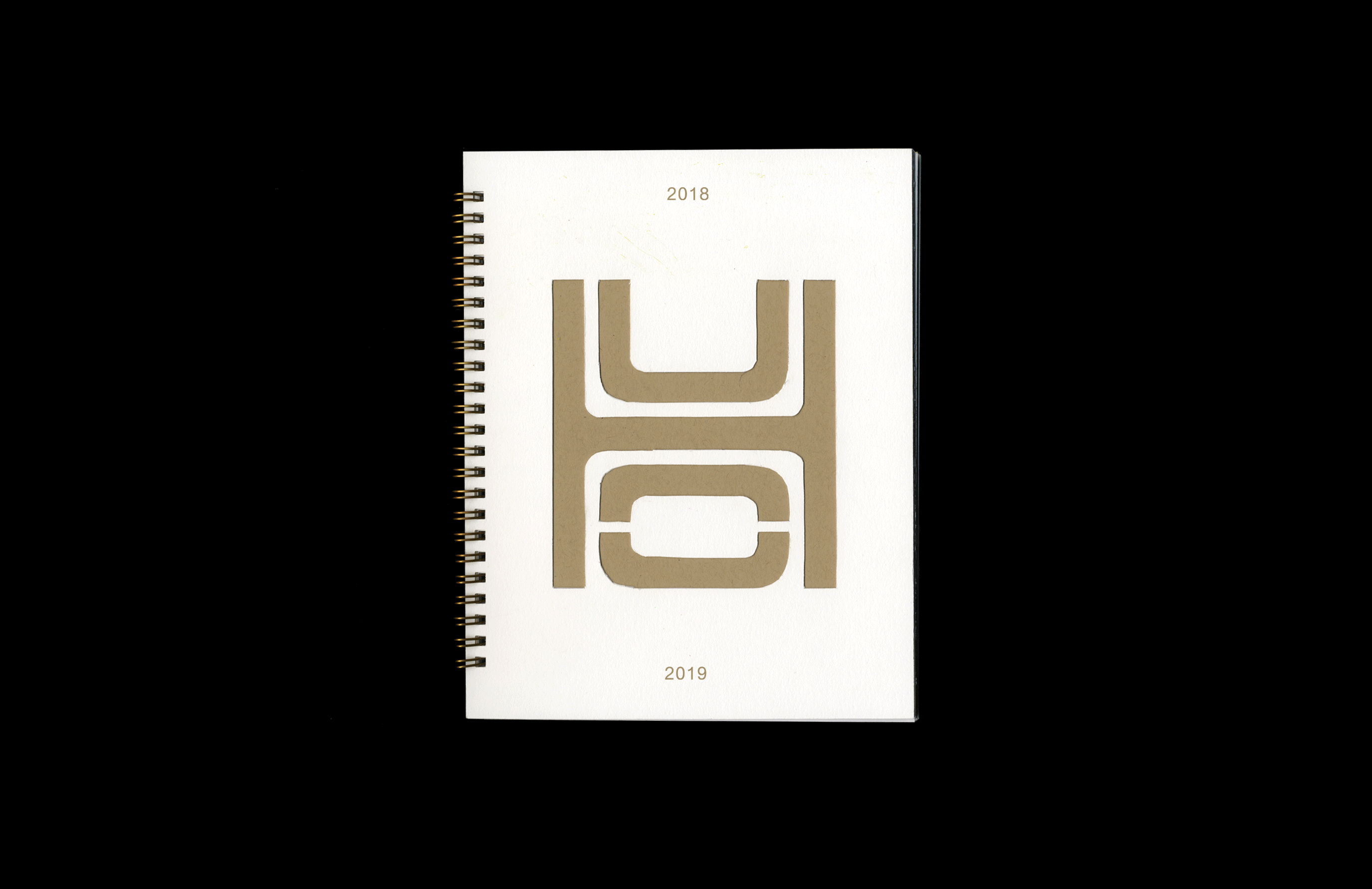 The refreshed hardgoods packaging system brightened up shelves in-store and allowed UO to explore a range of different packaging types when it came to more specialized packaging, like the UO's in-house essential oil line, artist edition candles, and a wide range of lunch sets and noodle bowls, a few of which are pictured below.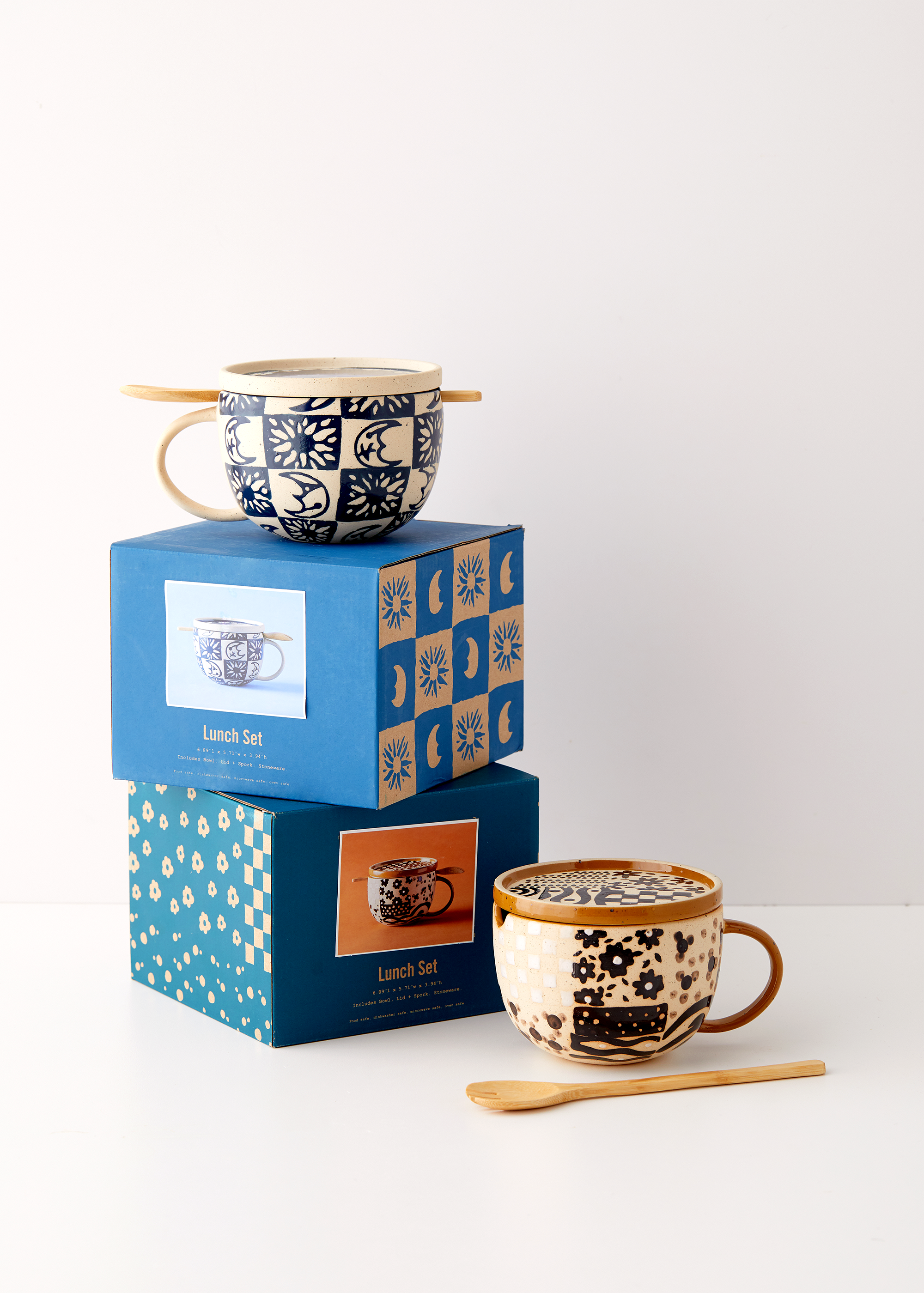 An additional thank you to Elise Nichols and Maisie Wills, two designers I worked with at UO who designed some of the packaging pictured using the new system.


Photography: Doug Weissman
Styling: Amelia Runyan